Create your own online shop.
Sell prints directly from your images
Get started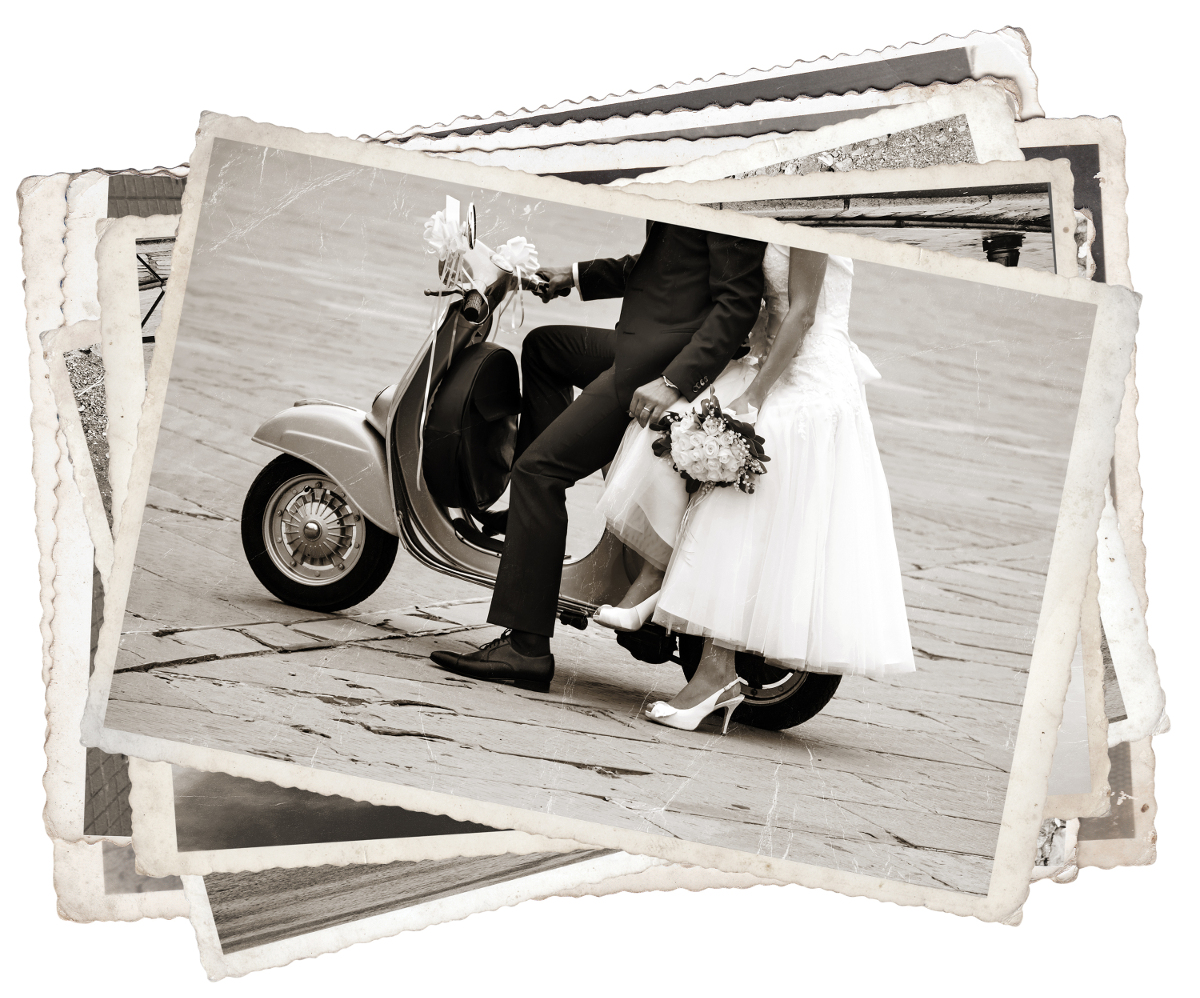 Sell prints
Setting up your print sales is easy with Pixelrights.
The perfect balance between presentation, security and simplicity, the SmartFrame image technology lets you buy & sell prints directly from the image itself - even after they are shared.
You retain total control over content, availability and pricing.
Like a kite on a string, wherever you share your image online, the link will always come back to you and your website, which means if someone comes across your image they can buy it direct and you won't lose the sale wherever in the world it's seen.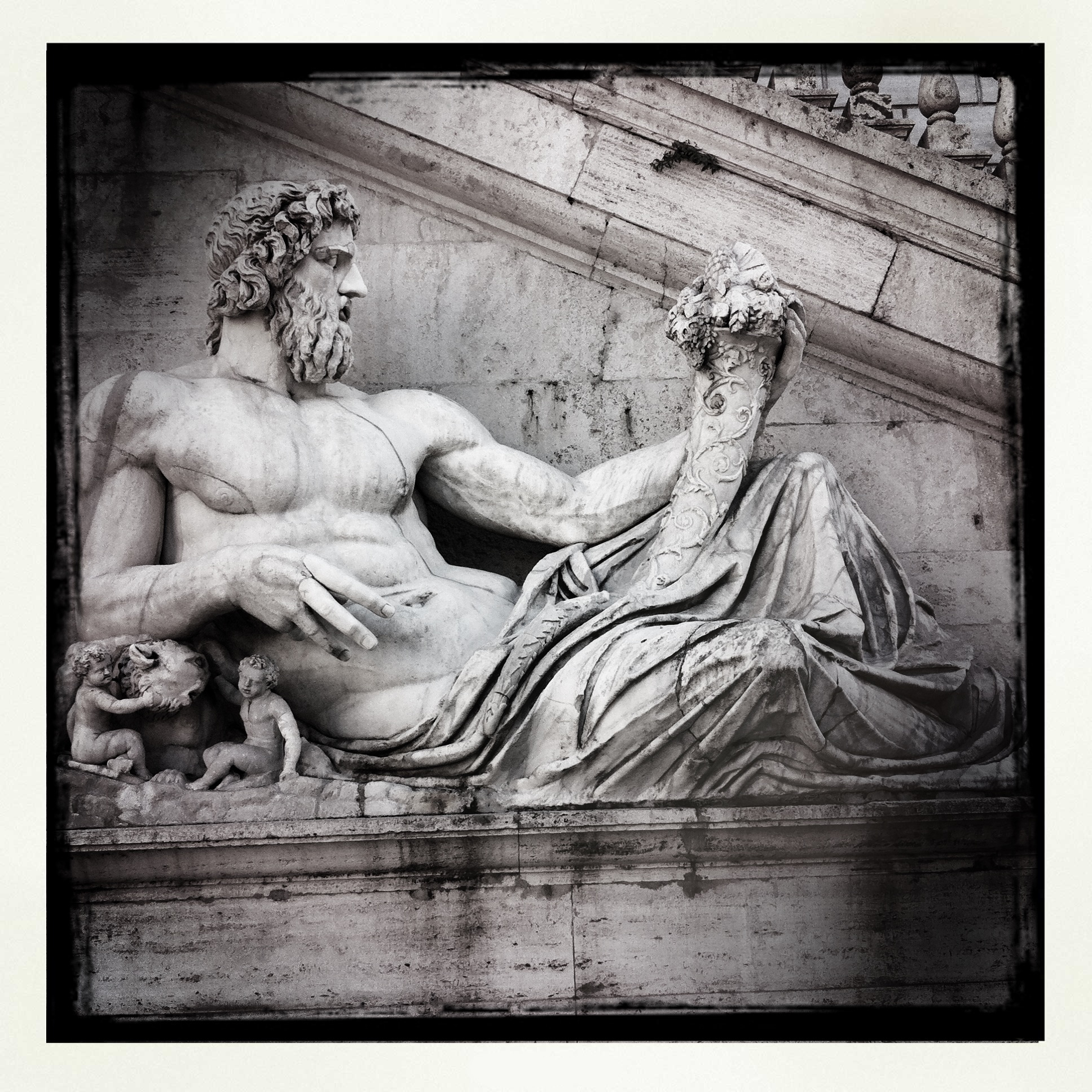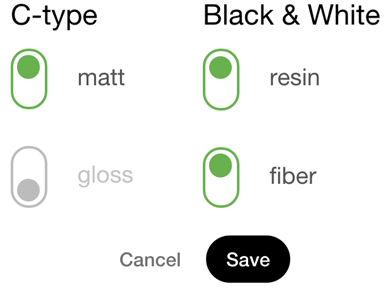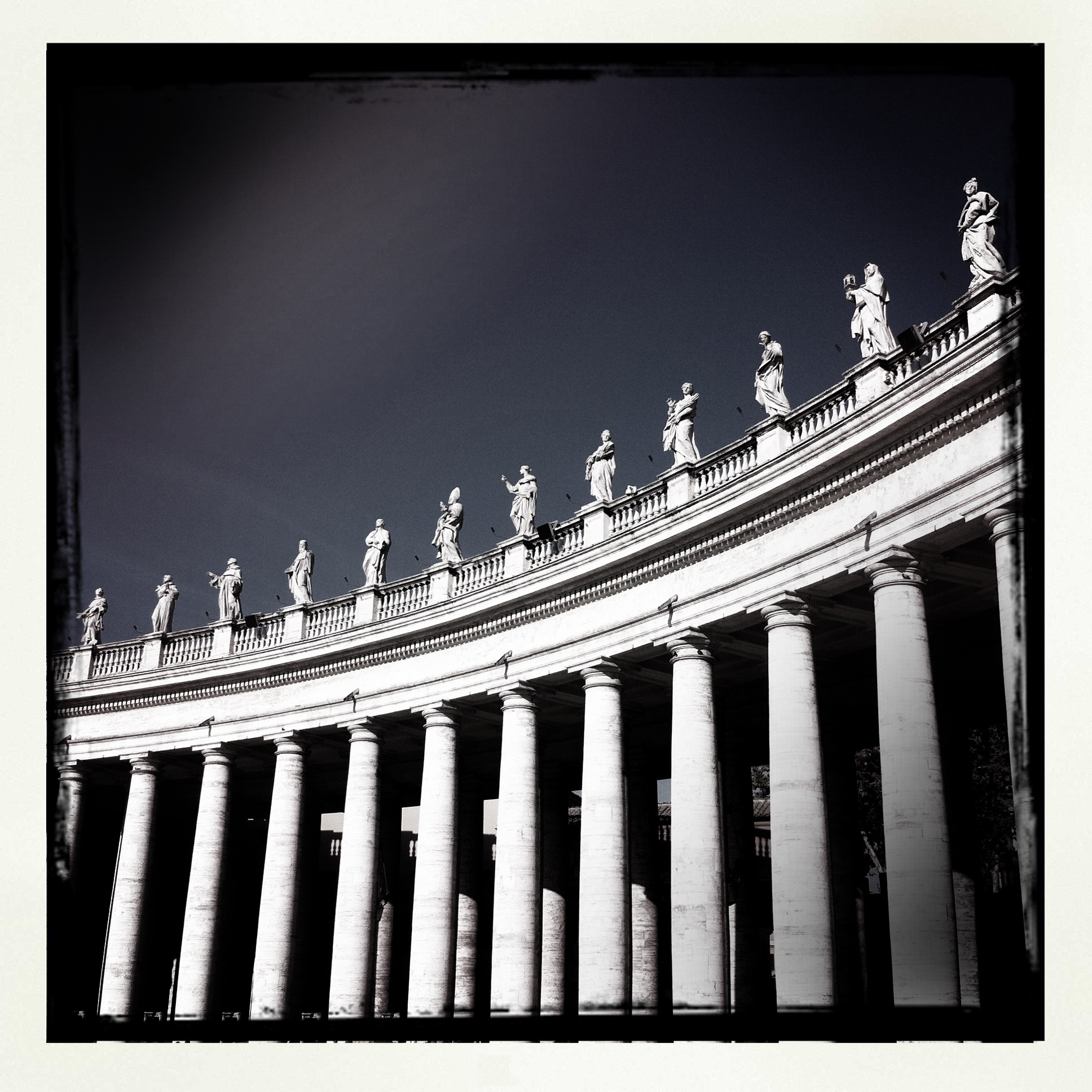 Choose from self fulfilment or one of our trusted partners to take care of printing and delivery, so you can concentrate on photography and your clients.
Get started