Simplicity
We help make the digital world a simpler place for you
Get started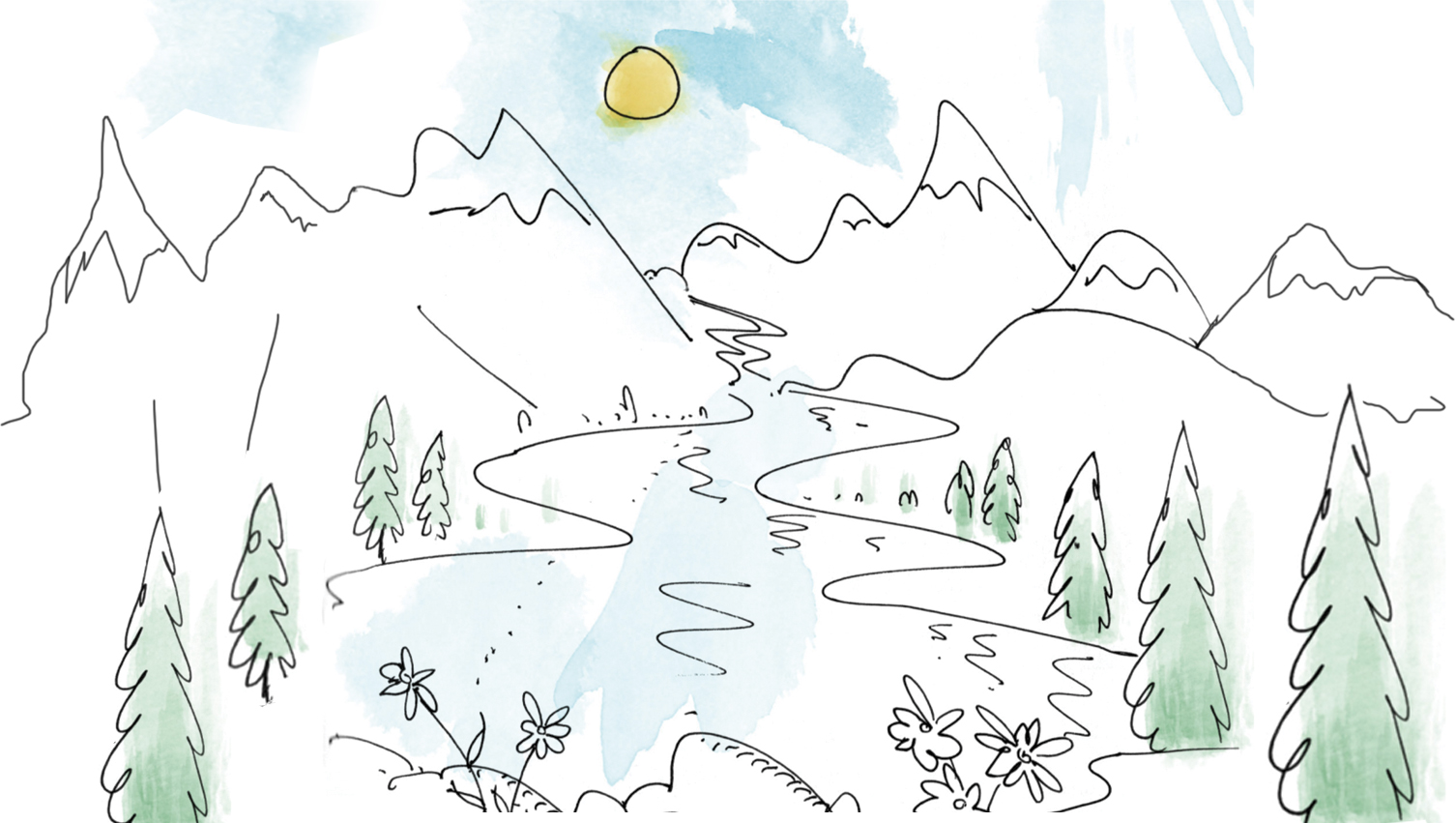 We are photographers too...
...and when we look at the world, we see a fair world.
A world full of good people, who will pay a fair price for the right image. It's just that it's not always obvious that this is how it works.
So we've made it clearer with a great new platform that helps people understand how to do it properly.
It's easy to set up - in just a few minutes, you can have your portfolio beautifully presented in a professional-looking e-commerce site.
...we help you protect your portfolio
...we help boost your income
...and we like to think we help make the world a better place for all.
More features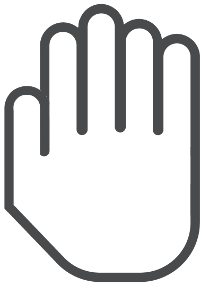 Click or drop photos here
Seven minute set-up
Easy to build using our beautifully designed and functional drag and drop interface.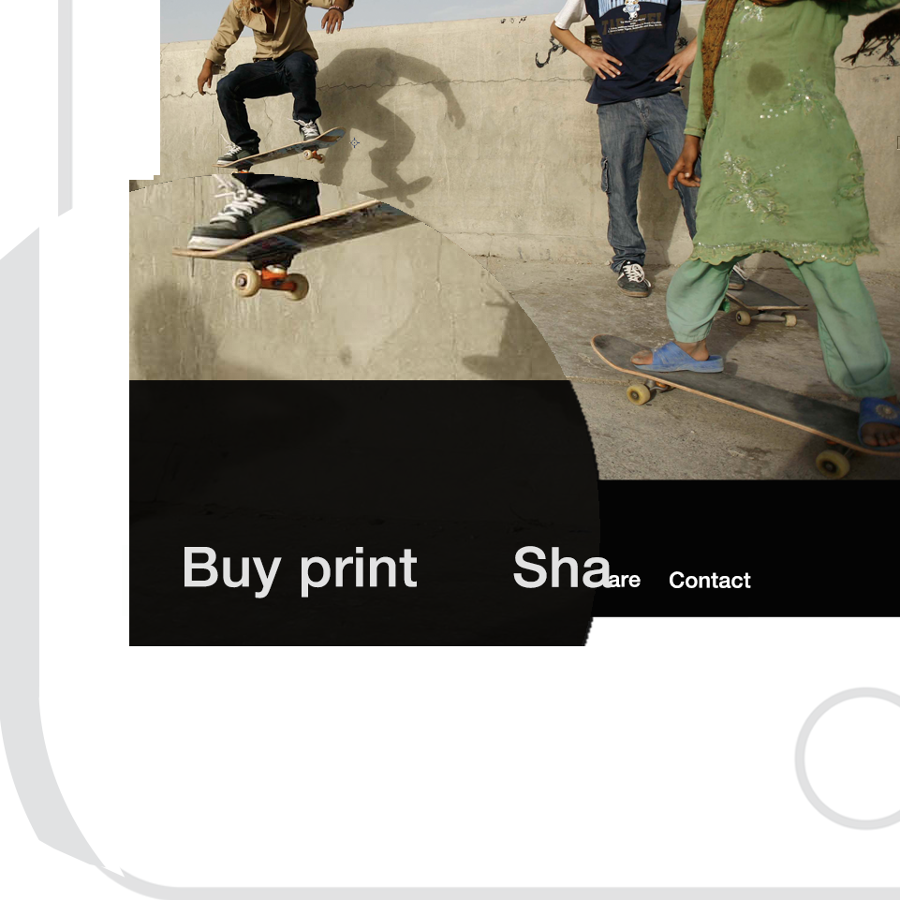 Intuitive user interface
Straight forward easy-to-use icons and interface, creates a clear and simple user experience.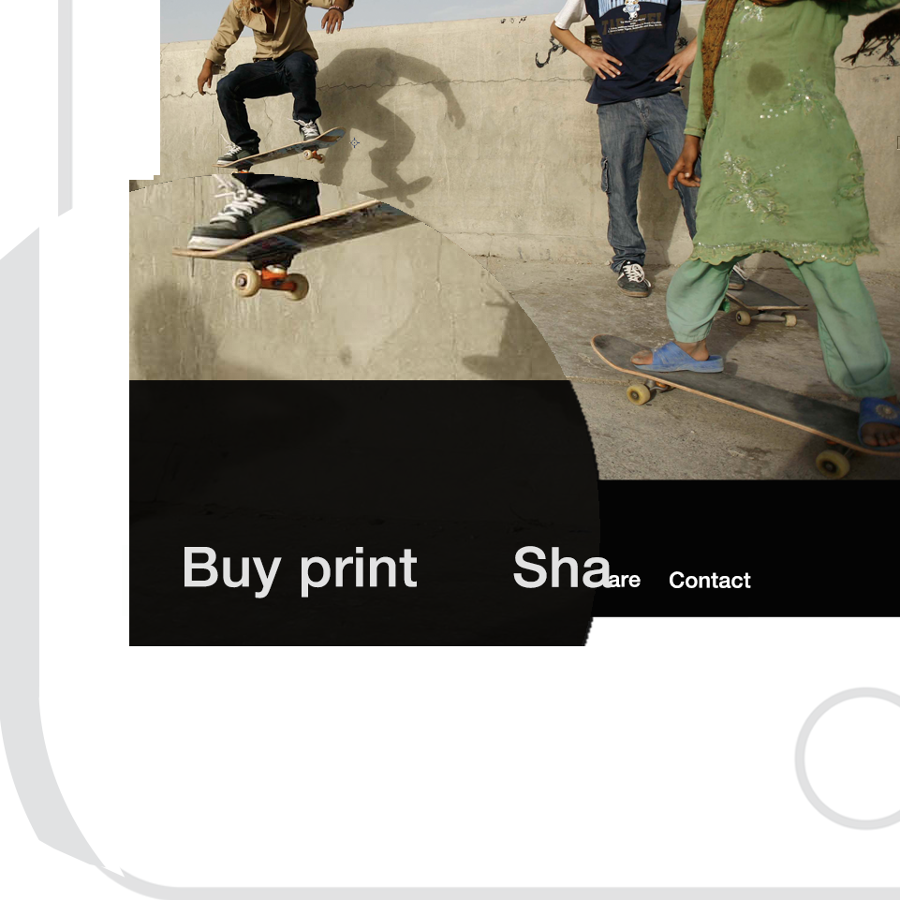 Custom domain
Domain name hosting and set-up help from our friendly and experienced support team.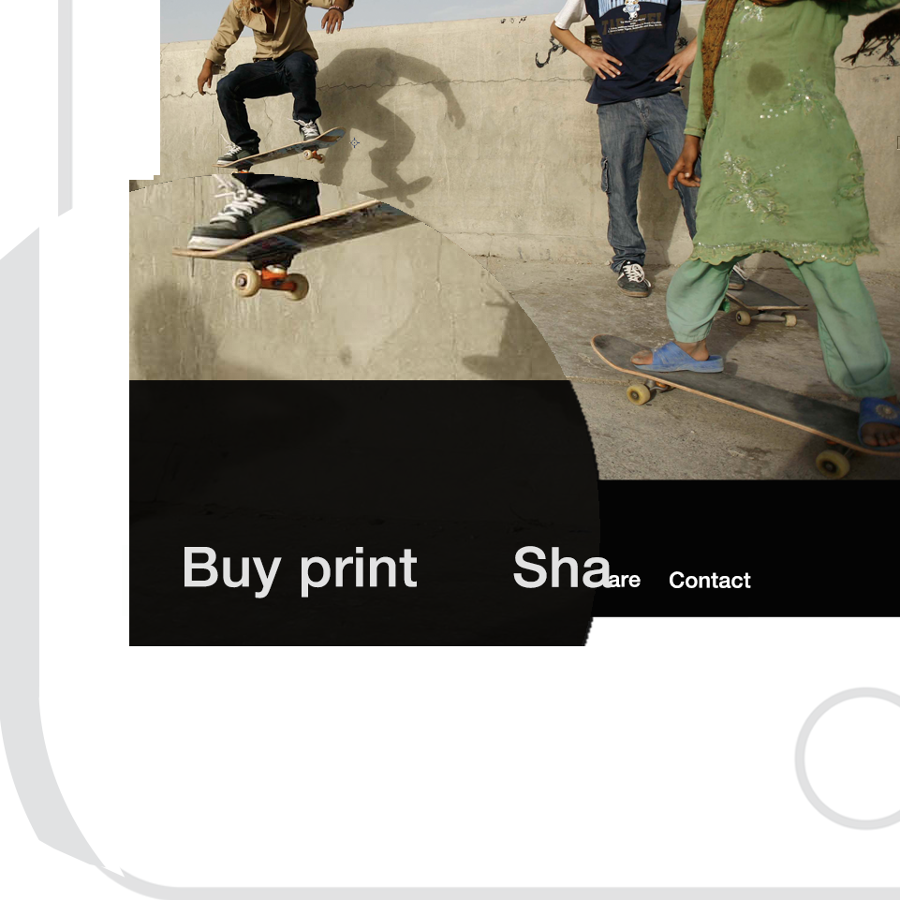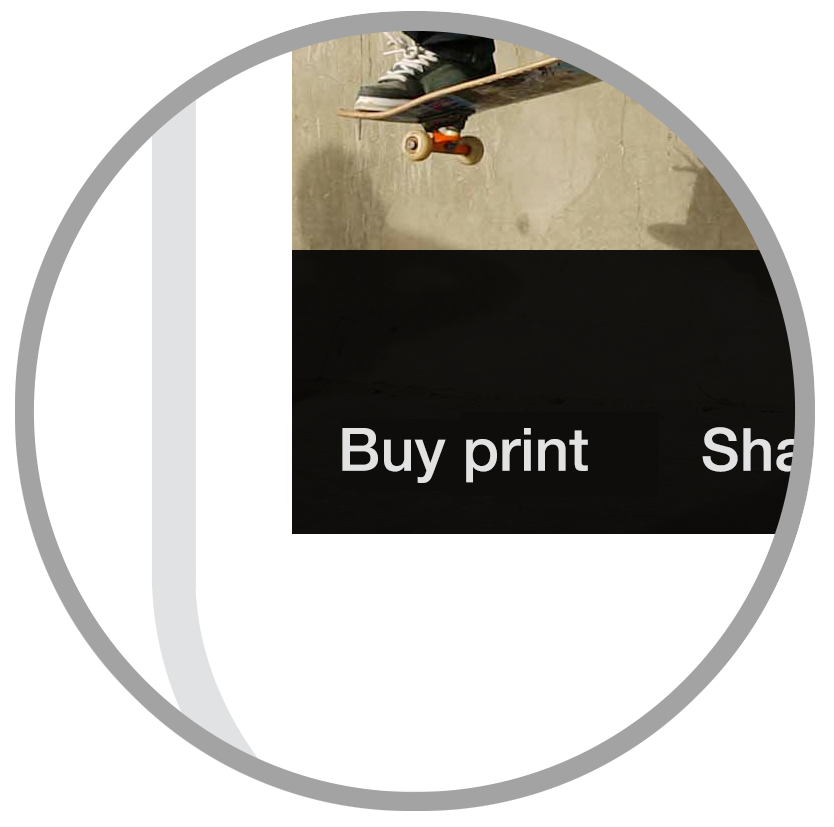 Print e-commerce
that are ready to sell and order directly from your website. Retain your 'buy print' button even after your image has been embedded.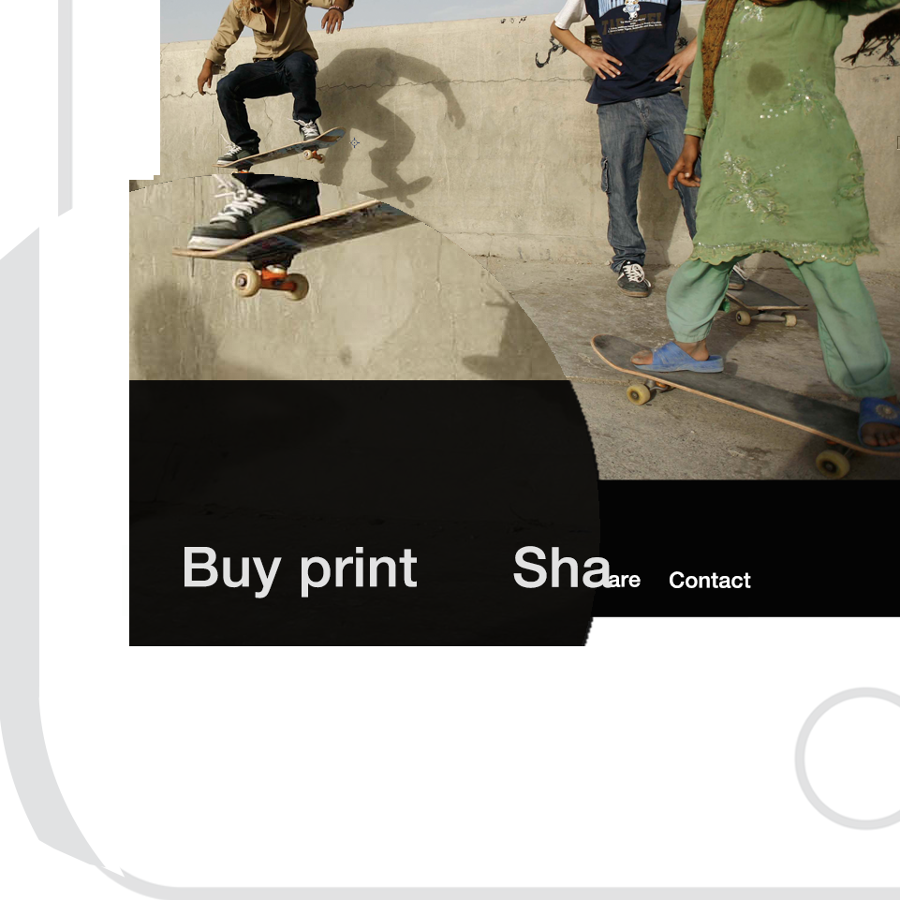 Simple & powerful security
Select single or batch images customisable security settings. Google Images, Facebook, Twitter etc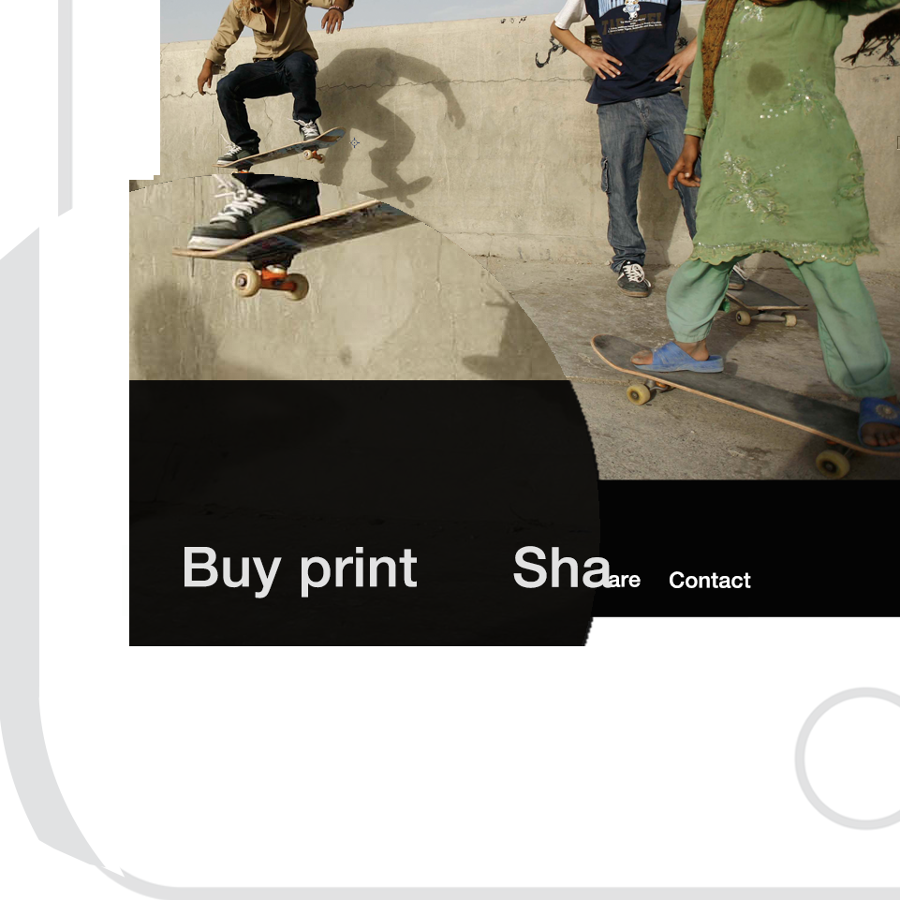 Photographers meet clients
Finding new customers can be difficult. Pixelrights will actively help and market you using our directory and network to help you find new clients. New clients means new opportunities for you.