Websites that are different
Smart new image technology that works seamlessly with beautiful contemporary website portfolios
Get started
Simple to build & Easy to maintain.
Domains, eCommerce, Hosting, Client Galleries,
Image Security, Video, Dropbox,
FTP and much more!
Get started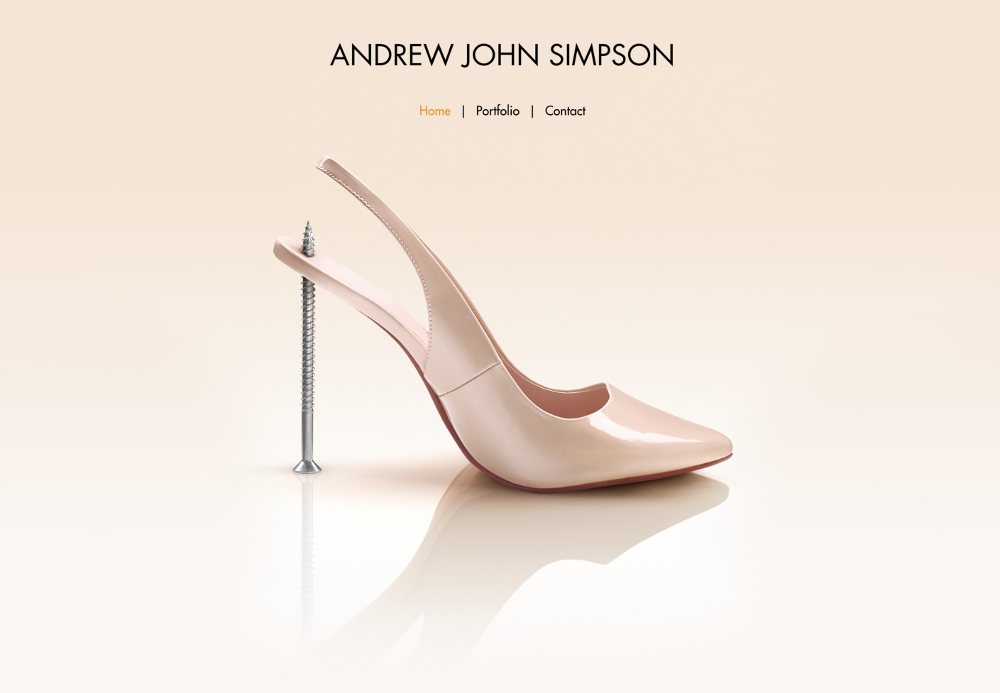 There's a reason why so many photographers choose Pixelrights.
Present your work in elegant simple-to-use fully customisable designs.
See how award winning photographers use us
Powerful security tools
Innovative new image technology that helps prevent copyright misuse. Increase your web traffic, attribution and maximise your sales reach
Simplicity
It's easy to set up - in just a few minutes, you can have a beautifully presented professional looking portfolio website. We help make the digital world a simpler place for you.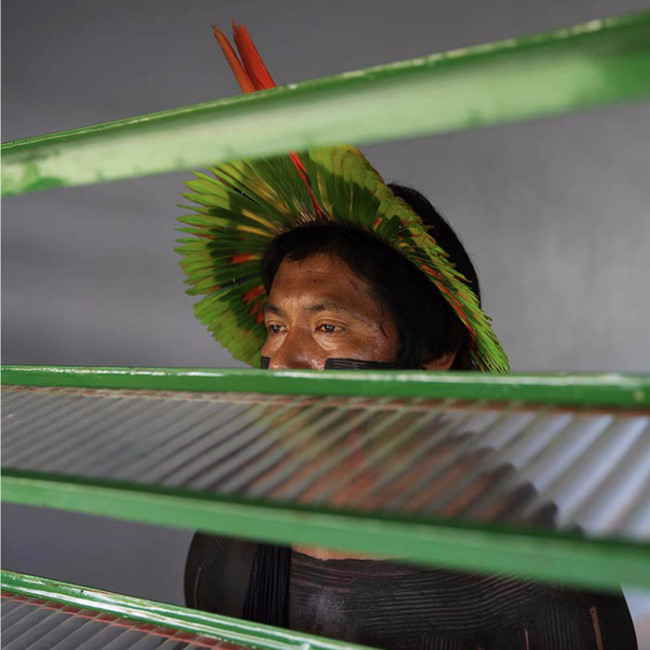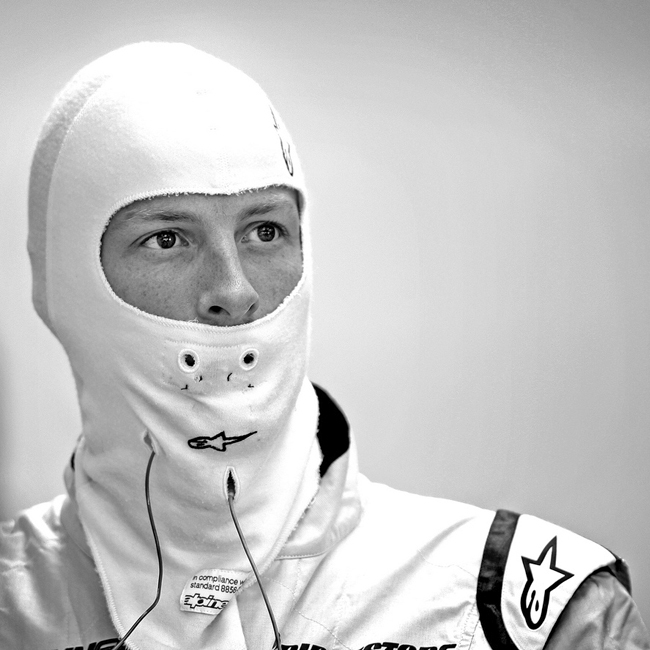 Award winning customer service
Setting up your Pixelrights website is simple - let us show you!
"Pixelrights, the company that keeps on giving to photographers. One heck of a good service."

Photographer: Julian Herbert

"Pixelrights is the easiest and most considered system that I've ever used."

Photographer: Leon Neal

"compared with the mind**** that my last website was, this is like being covered in warm honey by Salma Hayek."

Photographer: Jonty Wilde

"Honoured to be a part of such an awesome platform for photographers."

Photographer: Ross Wheatley

"Pixelrights has to be one of the best for dealing with its clients. Excellent support The ImageRights add on has also already paid dividends. Five star service. Keep up the great work."

Photographer: Owain Betts

"Pixelrights is a fantastic system."

Photographer: Barry Cronin

"I love the Pixelrights platform."

Photographer: Joey Kelly

"It's an honour to be apart of such a fantastic group."

Photographer: Luke Johnston

"Photographers who want to present their work in a way that is quick, compelling and above-all, secure, should look no further than Pixelrights."

Photographer: Justin Sutcliffe

"I was immediately won over by the ease of use and the look, feel and design of the Pixelrights portfolio website. Within minutes I was up and running uploading my pictures and trying out the various designs until I was happy with the final look.."

Photographer: Richard Pohle

"My new Pixelrights website is everything a busy photographer needs. Clean, crisp, engaging design delivers impact from the very first page. Simple to use, yet fully customisable."

Photographer: Dan Kitwood

"A good idea from good people with an awful lot of backing from working photographers."

Photographer: Neil Turner

"To me Pixelrights is the ideal portfolio that you can easily set up or change whenever you wish"

Photographer: Marco Secchi

"Simply brilliant. Everything I have been looking for."

Photographer: Marc Wilson
Get started
More features
Domain & hosting
Domain name hosting and set-up help from our friendly and experienced support.
SEO
Fantastic search engine results thanks to our intuitive image technology.
24 hour support
We are always here to help you out, either by email, live chat or social networks.
Dropbox sync
Duplicate your images from Dropbox into your website, ensuring you are always backed up twice!
Video embedding
Mix media! show videos next to images and words, however you like it. We support YouTube & Vimeo. Simply paste your link and go!